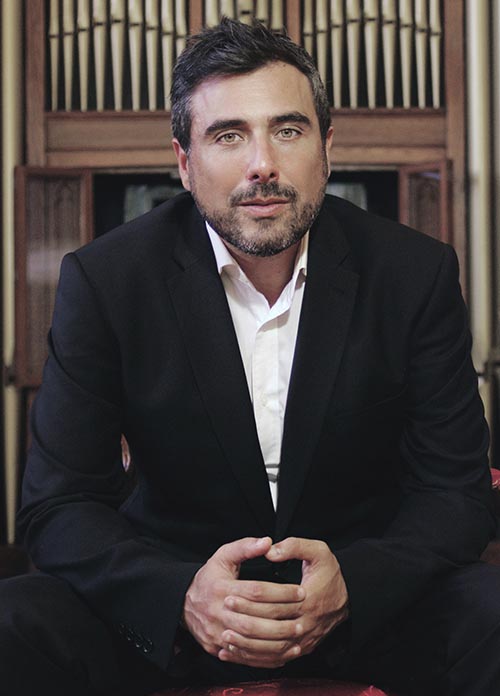 A MESSAGE FROM CLIFFORD
When you are passionate about what you do, you could even change people's lives by the power of such passion. I am passionate about music and feel that music has such power to bring about change. I believe that my music can inspire change in people's lives.
– Clifford
His music has certainly touched and left a sentimental feeling in our hearts.
Clifford is providing Maltese audiences with some enjoyable chill-out piano music sounds.
Drifted is a true example that good, passionate music does not need cosmetic facelifts.
What is striking about Borg is how he manages to roll so many influences and make them his own.
Stimulating, delicate pieces that ooze sentiment and energy applied in varying juxtaposed measures.
Borg`s music is unashamedly chill-out, and very good chill-out at that.
Music from Origin creates a melodramatic-like audible scenery and very stringent musical dramaturgy.
Origin at times is big music without sounding pretentious.
Whenever I listen to Clifford Borg playing the piano, I know that my ears are about to be caressed by delicate music from a broad range of emotional passions spanning a lifetime.
Borg`s music expresses strength, passion, grace, tenderness and whatever else he wants to communicate in a style that is both beautiful and accessible.
Clifford Borg belongs to a new generation of audacious, intelligent and young Maltese musicians who have brought about a quiet revolution in our music scene.